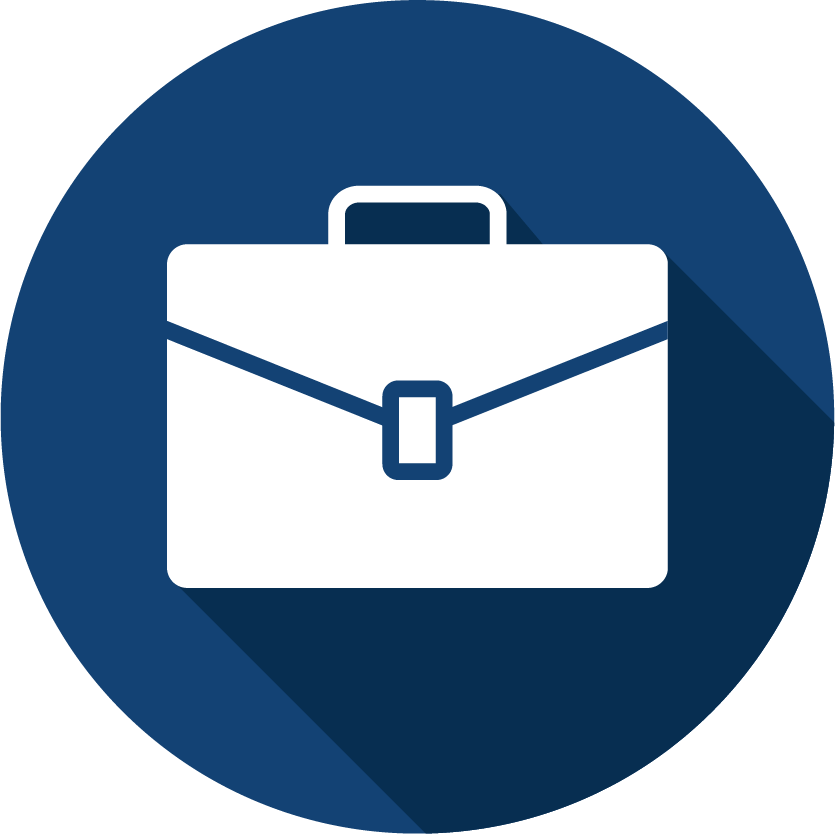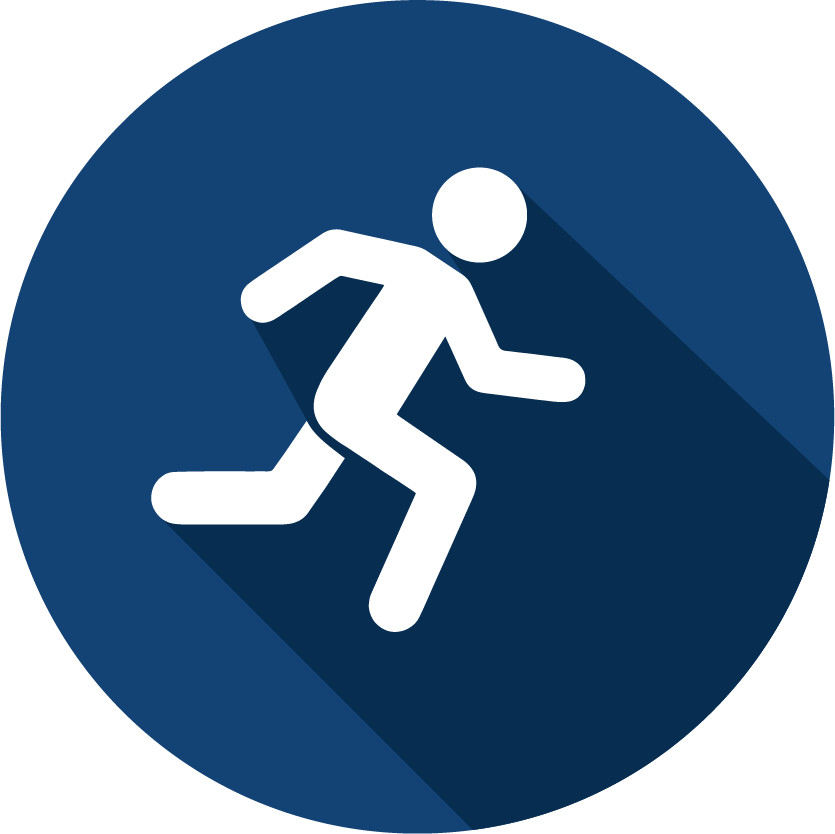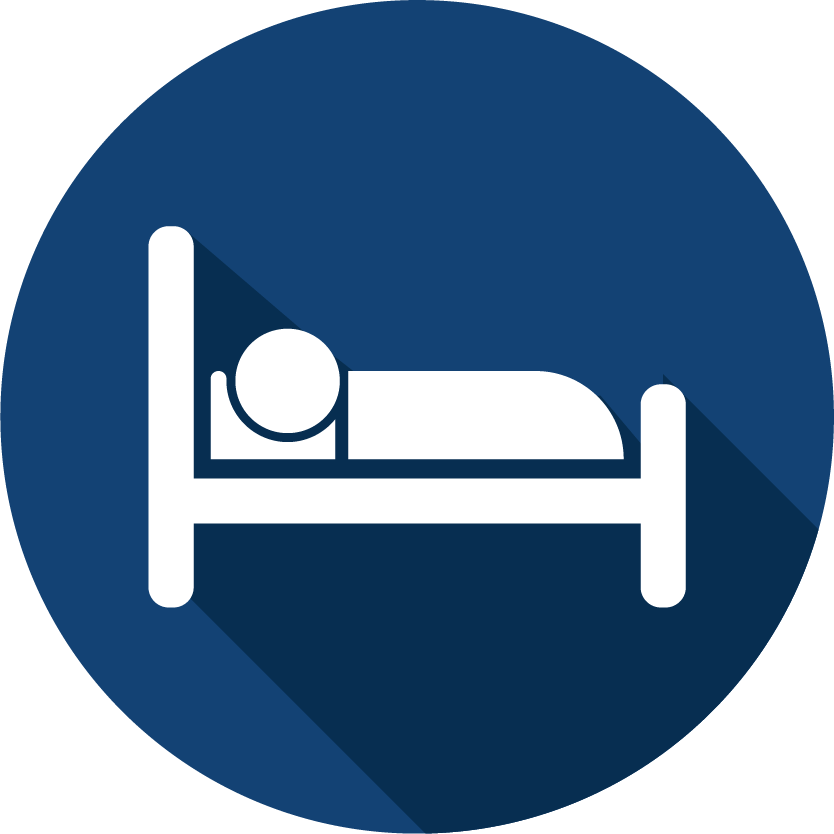 Whether you're coming to pursue career opportunities or to take a much needed break, we think you'll love Sunbury as much as we do! Pay us a visit and enjoy all that Sunbury has to offer- the river and mountains, community events, shopping, and dining- you might just decide to stay! Buy a home, open a business, get involved in community life- the heart of the Susquehanna River is waiting for you.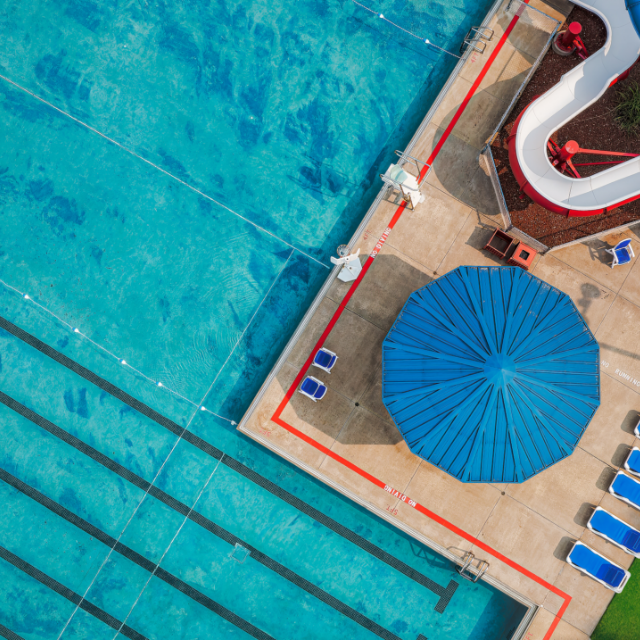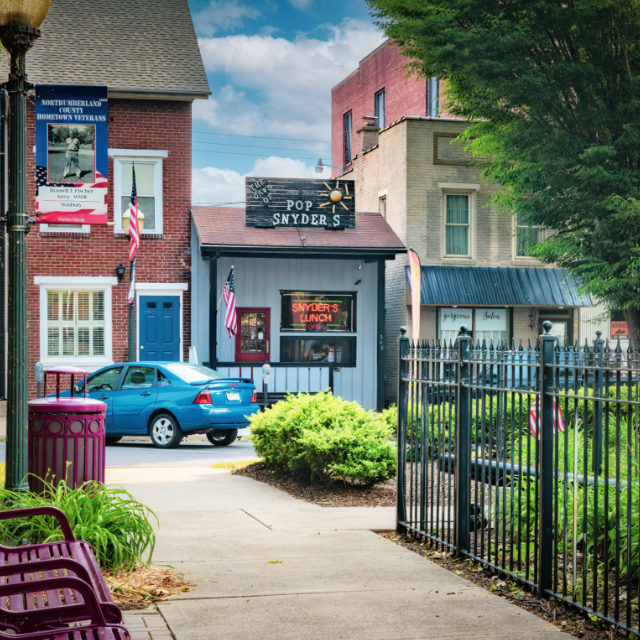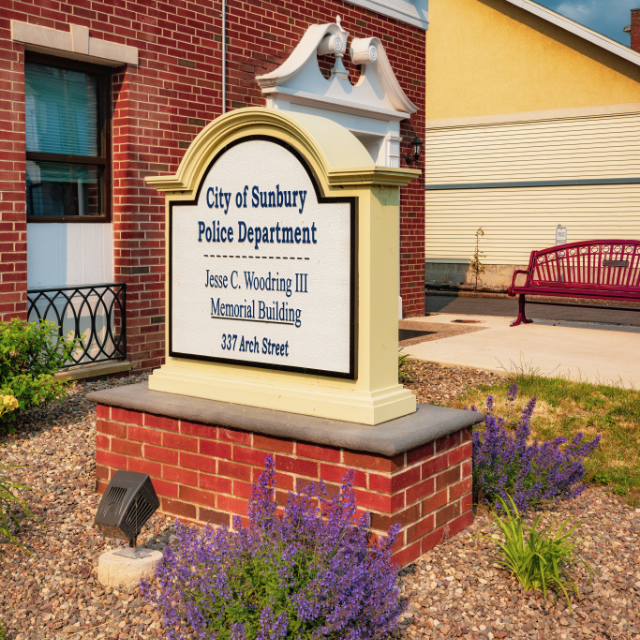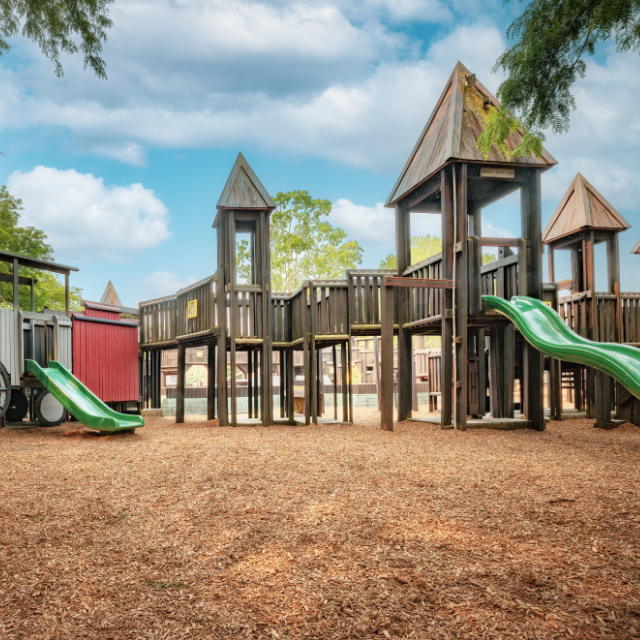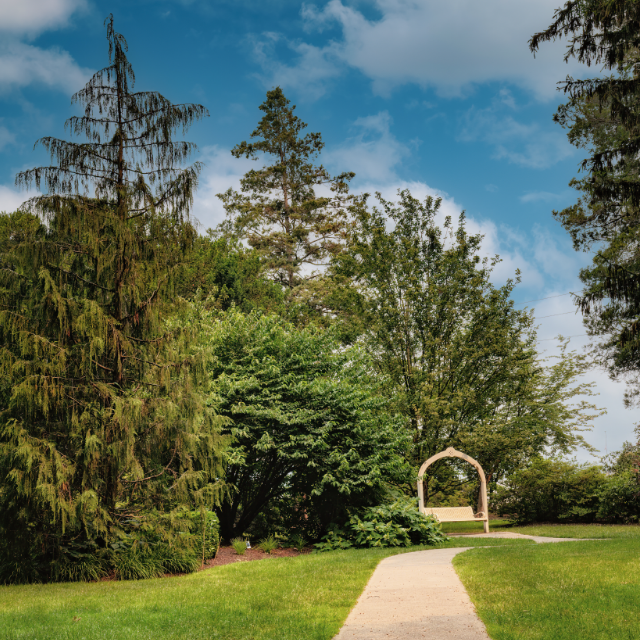 City Hall closes at 12pm on Friday December 22 for Christmas, will reopen Tuesday December 26th.
City Hall closes for New Years on Friday December 29.
City Administrator Office Hours
City Administrator Office Hours: Monday-Wednesday-Friday: 2:00pm-4:00pm, Tuesday-Thursday: 8:30am-10:30am