The Department of Parks and Public Property is commonly known as "Parks and Rec" and is responsible for all city parks, recreation activities, and city-owned properties and buildings, and the City Cemetery. Sunbury has many beautiful parks, exciting playgrounds, and other recreational areas for you and your family to enjoy.
A Recreation Board provides oversight for the planning of Sunbury Celebration held annually in July. It is a wonderful family fun event with lots of free activities for kids and a spectacular fireworks display. The Board also oversees the management of Sunbury's sports complexes and playground programs.
Private use is available at some locations. Fees may apply. Use the boxes below to go to see out different beautiful parks.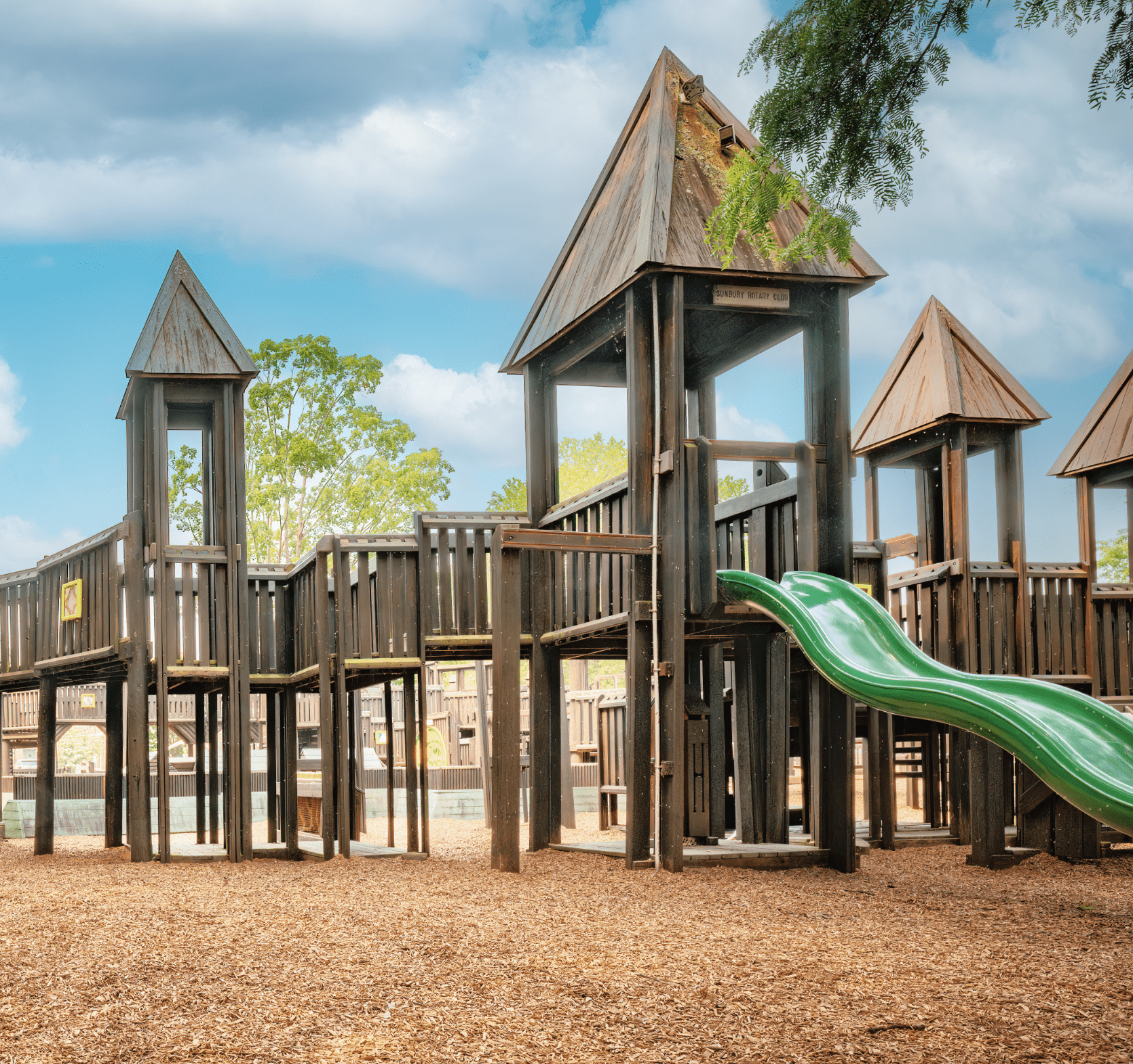 Persing Recreational Complex

Eister Youth & Community center

Sunbury Playgrounds

Sunbury Parks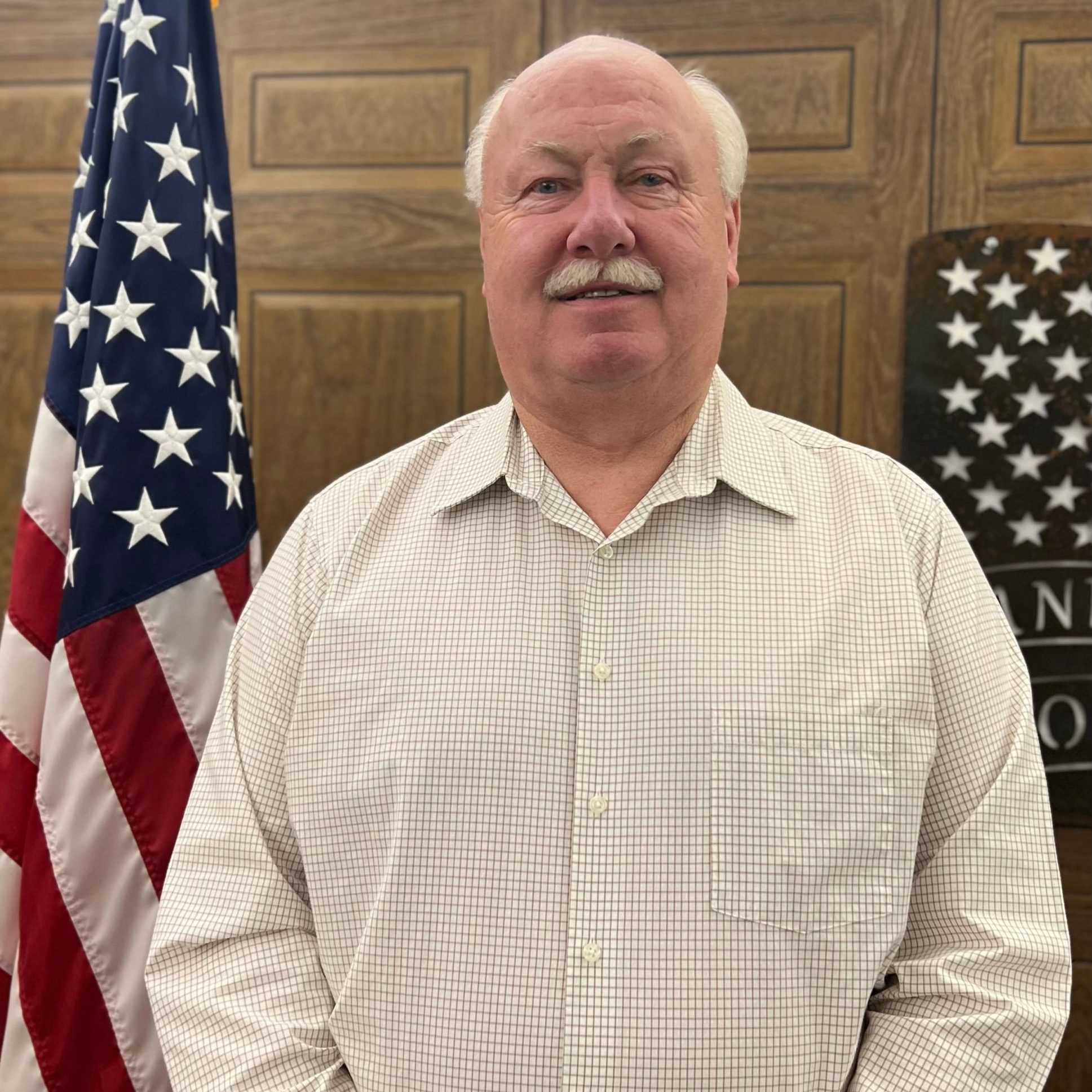 PARKS & PUBLIC PROPERTY DIRECTOR
Parks & Recreation
249 Memorial Drive
Sunbury, PA 17801