STREETS AND PUBLIC IMPROVEMENTS
The Department of Streets and Public Improvements is more commonly known as the Department of Public Works (DPW). The department is responsible for street maintenance and infrastructure improvements. The department supervisor serves as the Streets Commissioner.
DPW takes care of the city streets, signs, and traffic signals. They are also responsible for street cleaning, snow plowing, snow removal and other city services.
Driver and Pedestrian Safety

Traffic and pedestrian safety is our top priority. The Department follows PennDOT regulations for sidewalk, curb, pavement, and crosswalk construction, maintenance, and repair. Use the Contact Us button above to report a traffic or pedestrian safety concern such as a pothole, street obstruction, or other issues.
ADA Accessibility and Handicapped Parking

The City of Sunbury wants to ensure that all people are able to get about town. Many streets and sidewalks have been upgraded with ADA accessible curbs and ramps. Public handicapped parking is available in the commercial business district downtown and in municipal parking lots. Residents with disabilities can request a handicapped parking space to be designated near their homes. Approval is not guaranteed. For an application for a residential designated handicapped parking space.
Brush Collection Service Guidelines

As a courtesy to residents residing within the City Limits of Sunbury ONLY, The Department of Public Works (DPW) provides brush collection service. Brush will be picked up every Tuesday from April through November. Additionally, brush may be dropped off at the designated City Brush Recycling Center. Please click the button below for guidelines, and more information.

City Brush Recycling Center

Location: Intersection of John Street and North 2nd Street.

Time: 7am to Noon Saturdays excluding winter months
No Parking Ordinance

When: March 15th through Nov. 30th
The No Parking Ordinance is NOT a street sweeping ordinance. Street sweeping is only one activity that the No Parking Ordinance was designed to accommodate. The No Parking Ordinance provides an opportunity for city workers and contractors to provide a variety of services to the city's residents. This ranges from utility repairs, street repairs, maintenance, weed spraying, street sweeping, painting, tree maintenance, brush and leaf collection, etc.. NO, you cannot park after the street sweeper has passed if it is still within the times posted.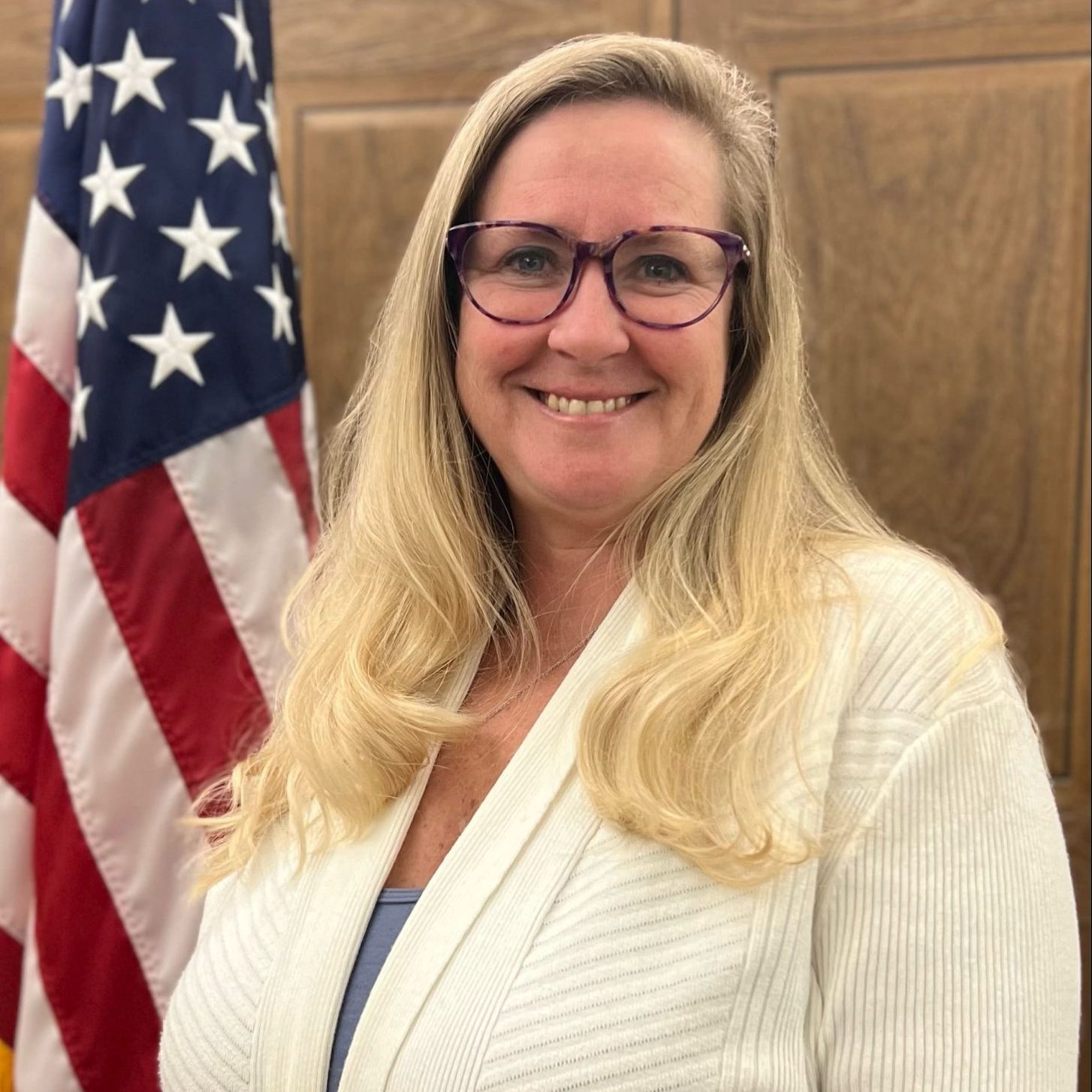 STREETS AND PUBLIC IMPROVEMENTS DIRECTOR
Public Works Dept.
420 South Tenth St
Sunbury, PA 17801