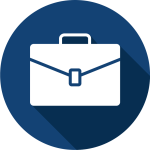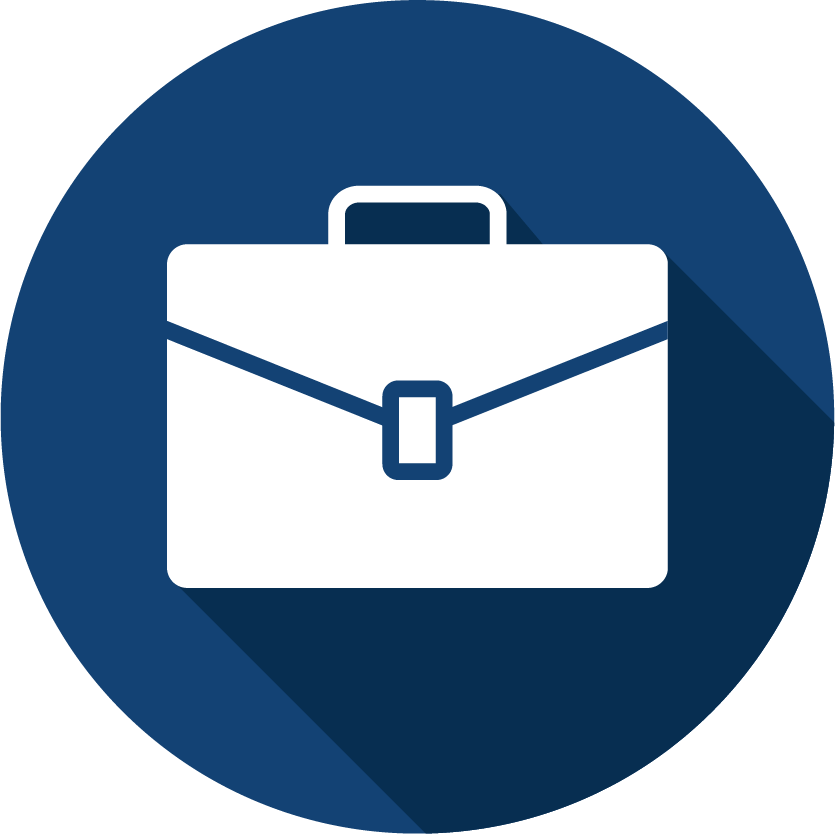 Career Opportunities Abound
Sunbury is a great place to work, with a wealth of opportunities in a wide variety of industries. From warehouses and manufacturing, retail and restaurants, medical and human services, and technology- all the way to transportation, construction, and highly skilled vocations- career opportunities abound in the heart of the Susquehanna River Valley. Many of the best companies to work for in Pennsylvania are right here, making Sunbury the perfect place to take your career to the next level.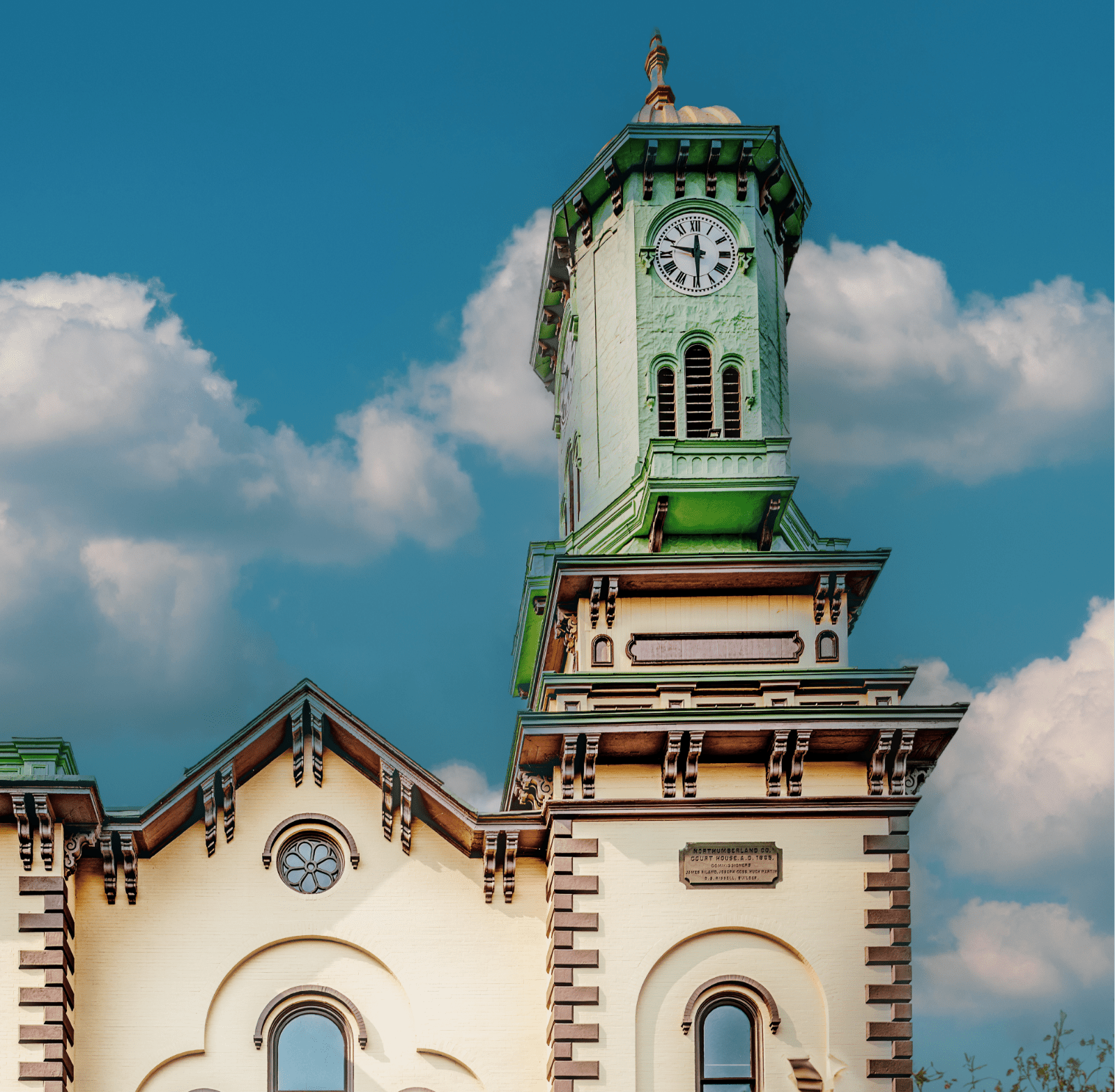 Police Officer Employment
The City of Sunbury is accepting applications for an eligibility list for the position of full-time Police Officer. Deadline for submission is November 27, 2023 at 4:00pm.