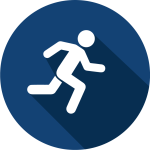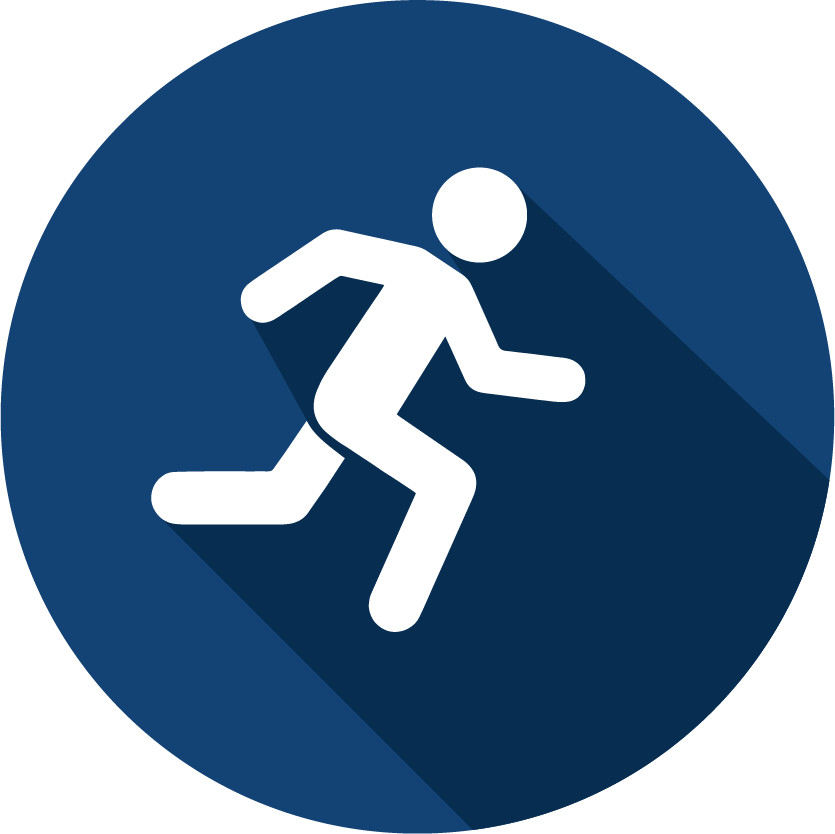 Adventure, History, Community- it's all here
Whether you're craving an outdoor adventure or a place to unwind and relax, there's an amazing time in store for you in Sunbury. Scenic state parks nearby offer hiking, fishing, kayaking, boating, and swimming- and the fun doesn't end when the sun sets! Explore local vineyards and wineries, breweries, and mouth watering creations from your choice of area restaurants. Community gatherings, events, and festivals keep Sunbury lively all year long.
While you're here, don't miss out on the fascinating history of the area, from the native peoples who called the river valley home for centuries to the pivotal role Fort Augusta played in the French and Indian War and the Revolutionary War. In 1883, Sunbury's City Hotel even became the first building to be wired with electricity by none other than Thomas Edison, earning it the new name "The Edison Hotel."
Come discover Sunbury- we can't wait to see you!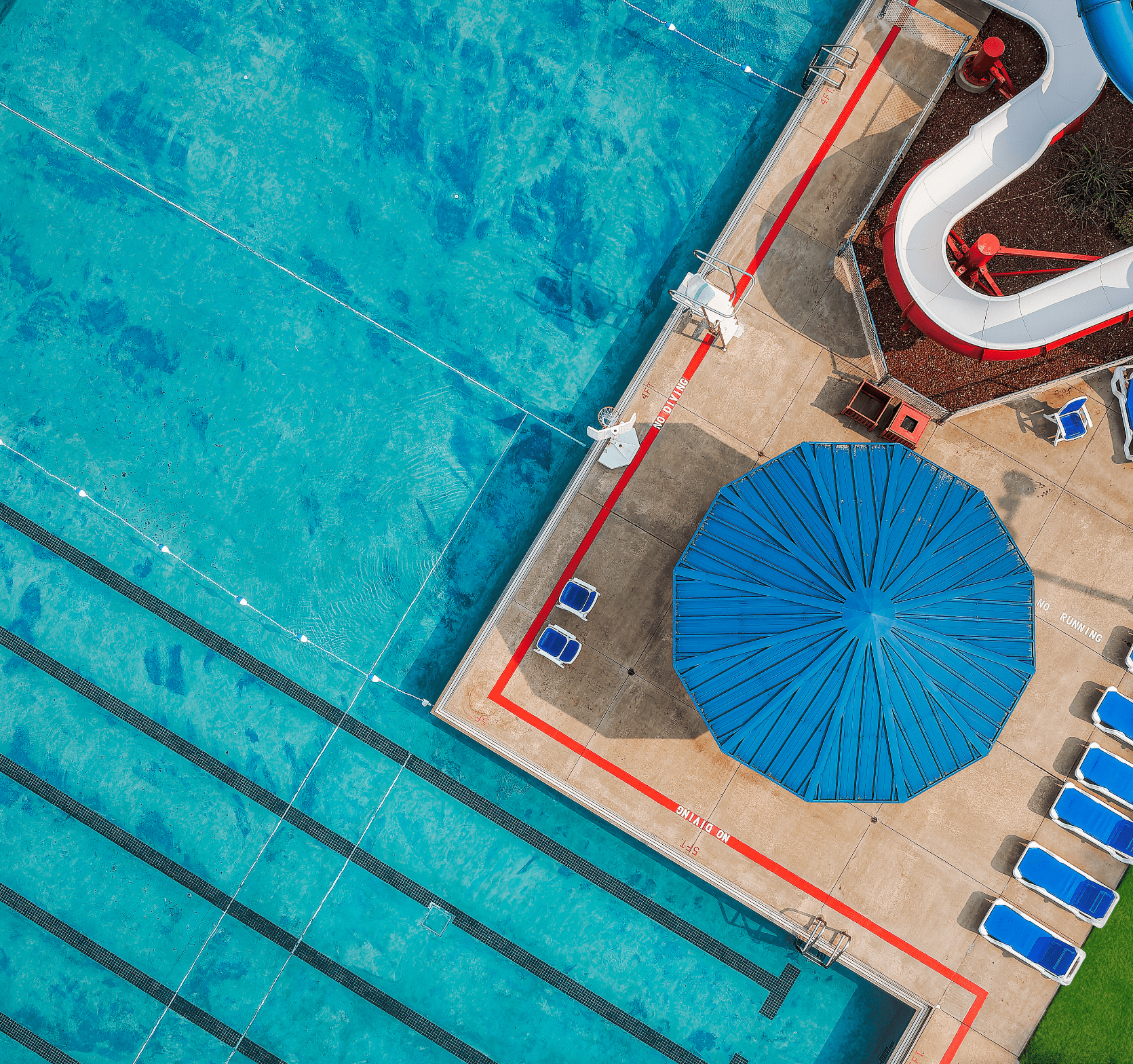 Police Officer Employment
The City of Sunbury is accepting applications for an eligibility list for the position of full-time Police Officer. Deadline for submission is November 27, 2023 at 4:00pm.